Weiii...arini anniversary aku yg ke 10...perghhhh mcm tak percaya, lama gak aku dah kawin. maknanya dah 12 tahun kenal inchik hb.



Pejam celik, pejam celik dah 10 tahun...tiap2 tahun, march mmg bulan happening buat aku, kerana Birthday, Anniversary dan Mother's day(UK shj)....time2 mcm ni poket inchik hb akan rabak ler...muahahaha!!
Malu pulak aku sbb tak ada something utk inchik hb...maklum ler zaman2 poket kempis...so, aku deco ler kek Anniversary ni untuk kami celebrate malam nnti....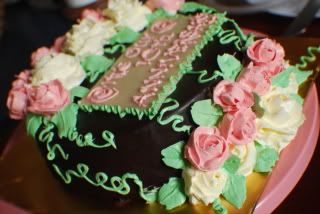 Inchik hb beri aku Jam Tangan baru....sebagai ganti jam tangan aku, (hadiah Birthday 5 tahun lepas) yg terhilang masa kekalutan dan keserabutan aku ketika Icha masuk hospital aritu (2-3 bulan lepas)...sayang sgt jam yg hilang tu!!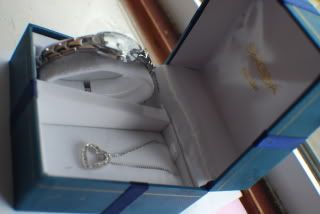 TQ so much sayang!!
I'm always with you no matter what and no matter how! muuuaaachhh!!!

Lepas 10 tahun kawin...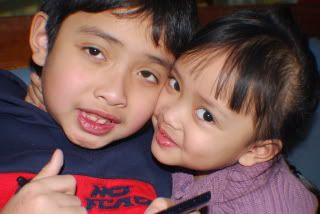 ermmmm...
Ryan ~ 9 year(this july)
Icha ~ 3 year

Lagi 10 tahun...
Ryan~ 19 year
Icha~ 13 year

**kami pun dah makin tua....

*** 10 tahun tu bukannya lama sangat kan!