Selasa (31/3/09)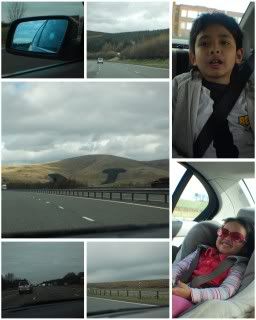 Dalam perjalanan menuju ke Aberdeen..Bandar Oil n gas...7 jam perjalanan, melewati pemandangan alam yang menarik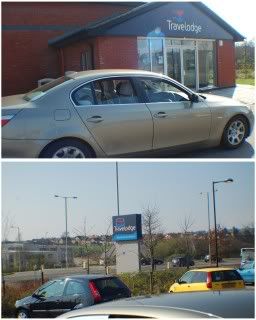 Tempat menginap...Travelodge~Buckburn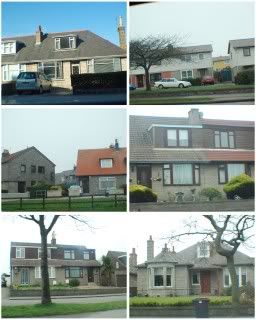 Rumah-rumah di Aberdeen sangat cantik, menarik dan tertarik..."Rumah orang kaya-kaya".
Dikenali sebagai Granite city, sebab bangunan dan rumah2 di sini di bina dengan batu granite.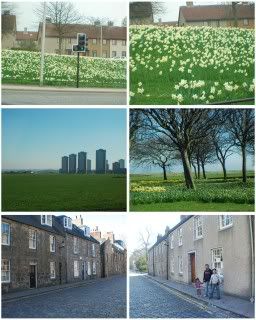 Pemandangan Aberdeen yang cantik...penuh dengan bunga-bunga Daffodill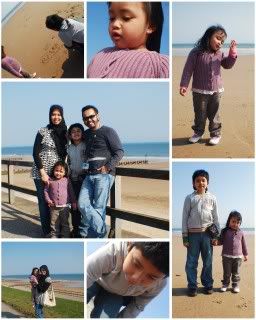 Fun Beach...tempat bersantai, Pantai yang luas dan landai...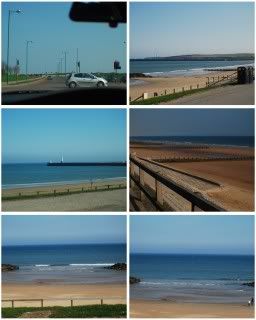 Pemandangan di Fun Beach yang cantik membiru...Tempat burung-burung seagull(camar) bermain


Kemana sahaja kami pergi...playground jugak ler yang menjadi tumpuan Ryan dan Icha!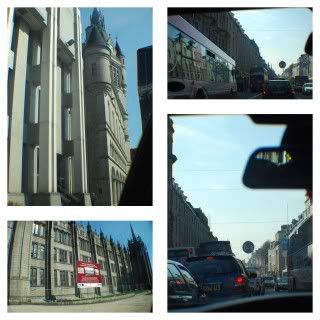 Aberdeen, the chaotic city...sentiasa sesak dengan kenderaan dan manusia. Tak dapat join sama-sama bersesak sebab tak jumpa parking, amik gambar dari dalam kereta sahaja...huhuhuh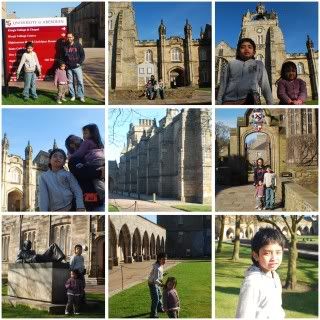 Singgah di King's College...University of Aberdeen(Old Aberdeen??)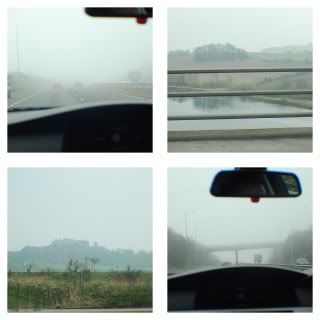 On the way nak pulang ke Sheffield-Jumaat(3/4/09)...keadaan sangat berkabus, jarak penglihatan lebih kurang 10-15 langkah jer(gambar 1-kiri)...Gambar kat atas ni di ambil pada pukul 12tengahari kabus dah makin kurang.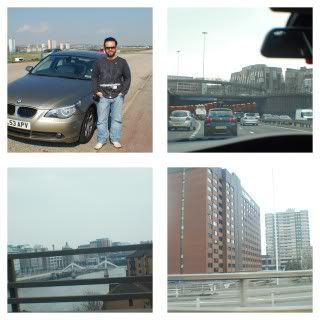 Singgah rehat-rehat sambil shopping di Glasgow...tempat yag femes utk orang Malaysia Shopping iaitu di Bonnypack...memang murah, corell, pyrex dan ntah hapa-hapa lagi, bersepah jer!...tak plan nak rembat, tapi aku terrrrembat jugak set casserol berkaki...ngeh...ngeh...ngeh